English and french speaking guide
Hiking guide of the Abruzzo Mountain Guides
Instructor of Nordic Walking SINW
Environmental Educator of the the Abruzzo National Park
© 2017 J D Trek of Jessica D'andrea
Via Duca degli Abruzzi 65 -67030 Civitella Alfedena-AQ
e-mail info@jdtrek.com - cell (+39) 349 393 8773 -

P. IVA

01998080665
​

SPECIAL FOR KIDS ©
Adventures in woods, glades, and streams
on the tracks of the animals.
A hike with an expert guide to discover how to recognize the footprints of wolves and bears, how to distinguish those of the deer, chamois and roe bucks; we'll drink to a source of the pure water; we will learn how to follow a trail; we will eat and we will rest in the shadow of huge beech trees.
An fun, stimulating and instructive experience to spend with your children!
DATES IN PROGRAM YEAR 2018:
-Easter Monday 2 April
-Wednesday, April 25,
-Sunday, April 29,
-Tuesday may 1st
-Saturday, June 2
-every Wednesday and Sunday from 18 July to 9 September
-Thursday, November 1
It's possible to request this task, you own dates which are different from those in the calendar, just contact me for mail
LOCATION: National Park of Abruzzo, Lazio and Molise.
DIFFICULTY': easy. The physical effort required is not high. Excursion suitable for families with small children. However, this is a real hike on a small mountain path, it'is not passable with a stroller. For small children we recommend a pouch or a backpack kiddy carrier.
Difference in ALTITUDE: 200 m difference in altitude uphill and downhill.
LENGTH: 4.5 km total (round trip).
WHAT to WEAR: hiking boots or sneakers with rubber sole sculpted, t-shirt, light suited to the season, long pants, comfortable (no jeans).
WHAT to BRING: hat for the sun or a hat suitable for the season, sweatshirt or fleece and a warm jacket if the temperatures and the season require it, sunscreen, a small snack bag and lunch packed, water bottle with water, backpack large enough to hold the equipment, rain jacket, binoculars.
WHERE to SLEEP: only travel agencies can offer all inclusive packages; I'm a guide and not a travel agency. You will still be my responsibility to tell you, if you want to, accommodation facilities that suit your needs.
DEPARTURE: 10.30 am
RETURN: 15.30 approx
LUNCH: in the back pack at your own expense.
COST: 10,00 € per person; free for children up to 4 years of age (payment in cash on the day of the excursion).
WARNINGS: in case of bad weather the program may be postponed or cancelled, and any participation fees already paid will be refunded. The participants will be informed and warned for time.
​
INFORMATION AND BOOKINGS: you must book within the day preceding the date of the excursion, the better, with a little advance.
For booking: specify the date and the route chosen, the number of participants, provide a contact reference and a contact mobile phone.
To book and for more information you can contact me by phone at 349 3938773 (also sms or wapp), by e-mail to info@jdtrek.com or through the form on this page.
​
When I am in the excursion, the cell phone may be unreachable: send a sms or wapp and I will answer as soon as possible.
BOOK OR ASK FOR INFORMATION
Meeting PLACE: at Civitella Alfedena (AQ) at JD Trek in via Duca degli Abruzzi 65, ten minutes before the scheduled time of departure of the excursion. Departure on foot from the place of the appointment.
After clicking on "Submit", wait for the notification of correct delivery. It may take a few seconds. You will receive an email confirmation of receipt.
Click here to enter Maps.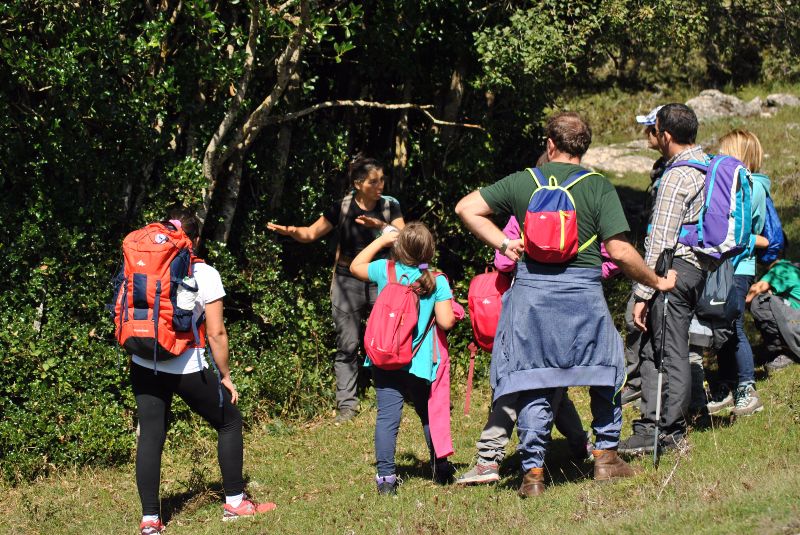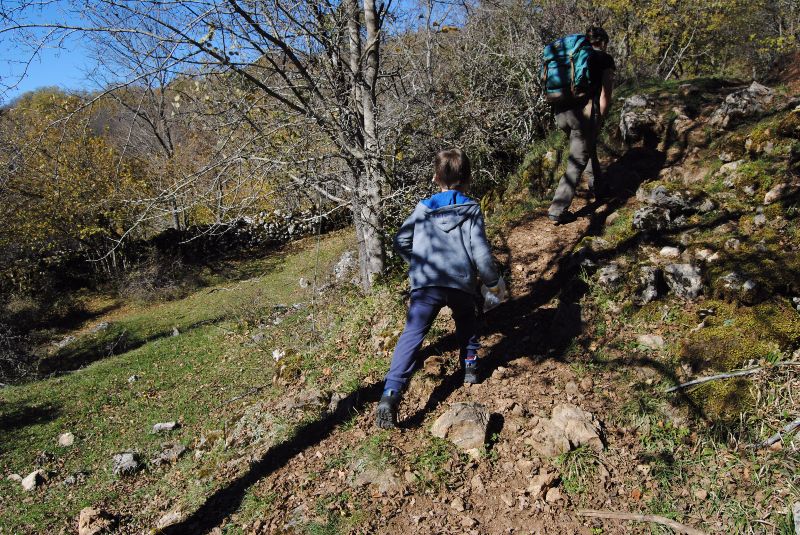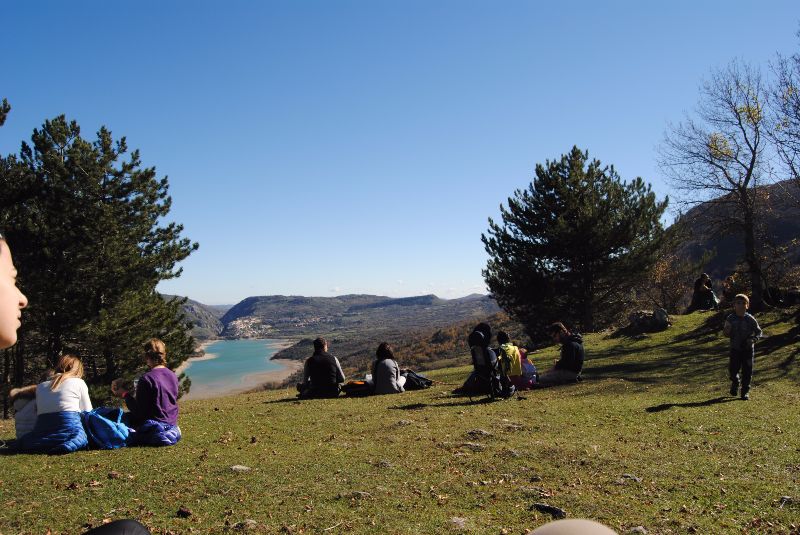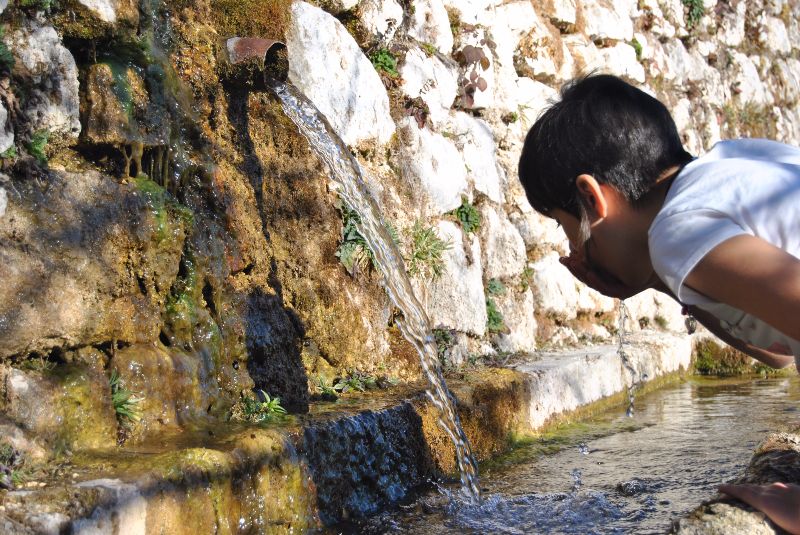 Create a website